N.I. School Offer -

raise funds, win cash + free stuff


Goodnight Starry is a highly educational picture book for curious minds aged 3-6 years (KS 0-1).
With at least four key learnings on each page, little stargazers won't even realise
they're learning real facts about each member of Earth's celestial family.
The perfect book to ignite a lifelong love of the planets, moon, stars and space.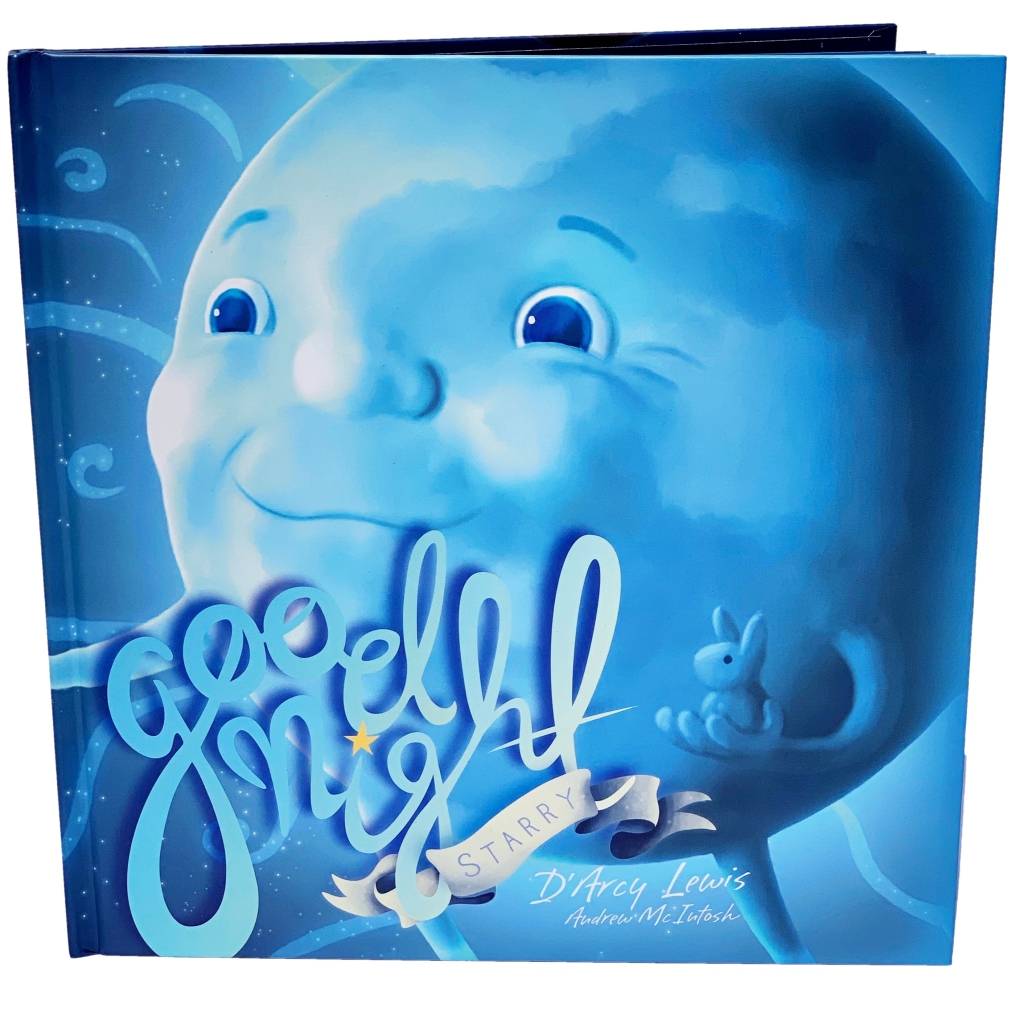 Raise funds for your school
Promote Goodnight Starry through your PTA, parent network or at your school book fair and receive 25% of the RRP for your school. That's:
£3 for each Hardback sold
+
£1.75 for each Paperback sold
+
Each copy signed & dedicated by Author
+
Free UK shipping


That's over £100 for your school for 34 hardback copies


Easy to order from the website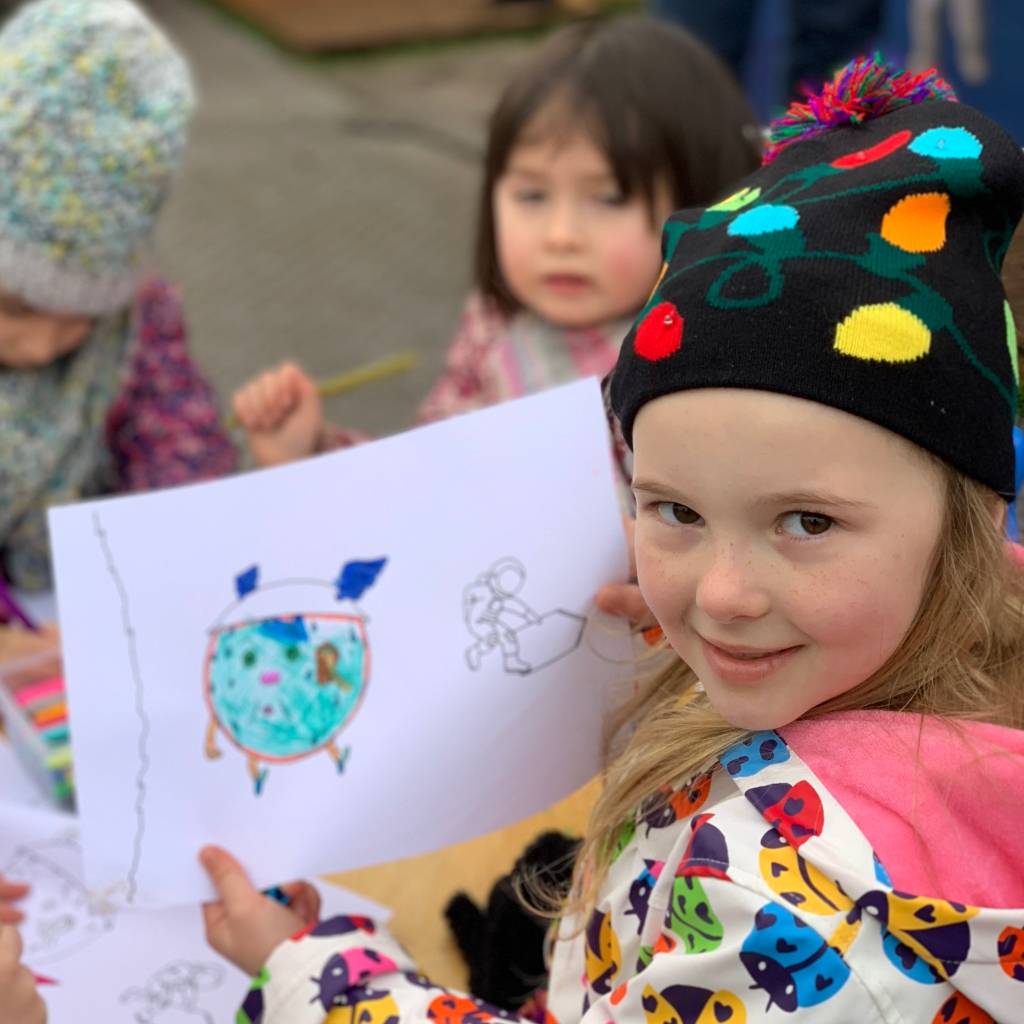 Drawing & Colouring Competition

Help little stargazers (aged 3-6 yrs) discover their creative side & the Earth's family, through drawing or colouring-in their favourite planet!


Send your school's best three entries to enter the competition and win cash prizes!

Schools Prize
£100 to the School with the best 3 entries
Individual Prize
£30 for the best individual entry
Competition Deadline: 12 December 2019


Winners announced: 14 January 2019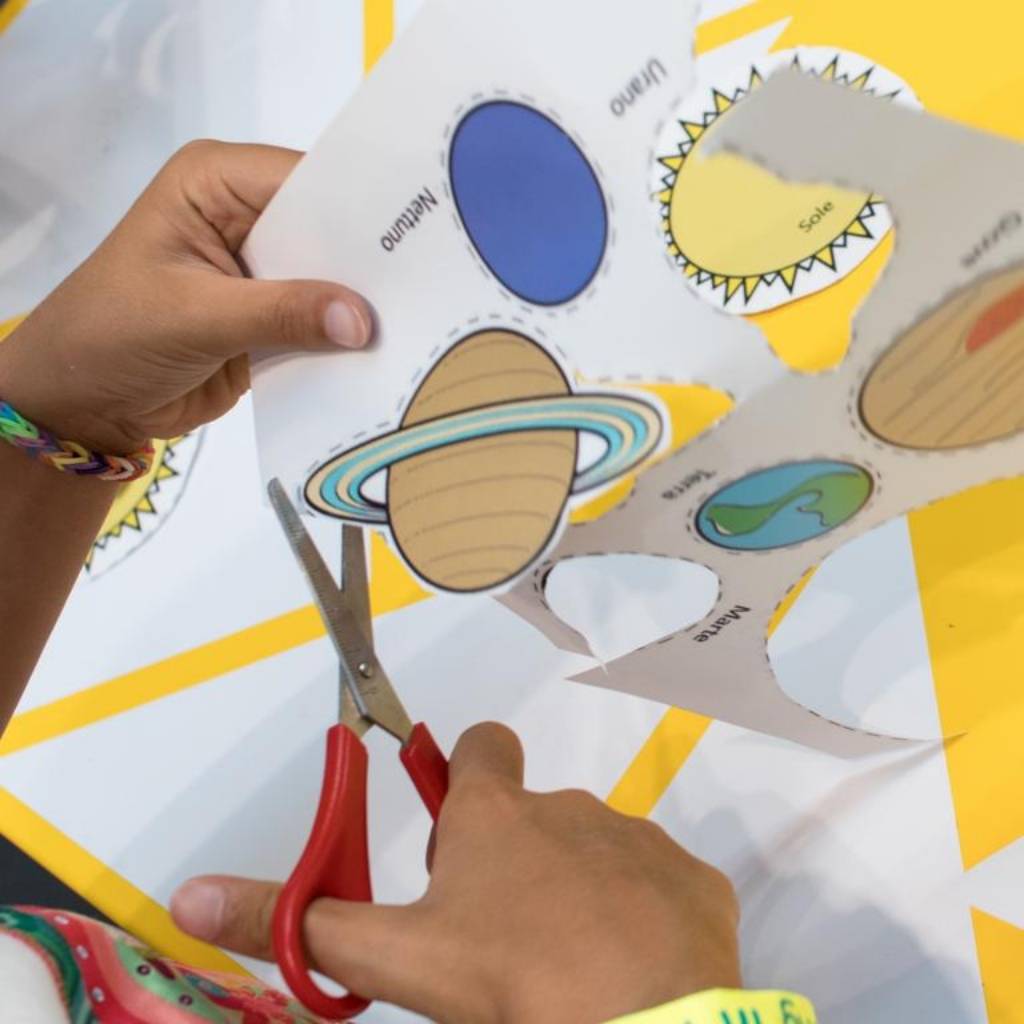 9 Classroom Activities:
- Space jokes
- My Name is?
- Fruity Solar System
- Who am I?
- Comprehension Check
- Distance to Earth


Teacher Activity Packs available (with Answers)
Quick answers for Grown-Ups
Get answers to all those quirky little questions that will come with curious little minds!
Other activities for use by Parents