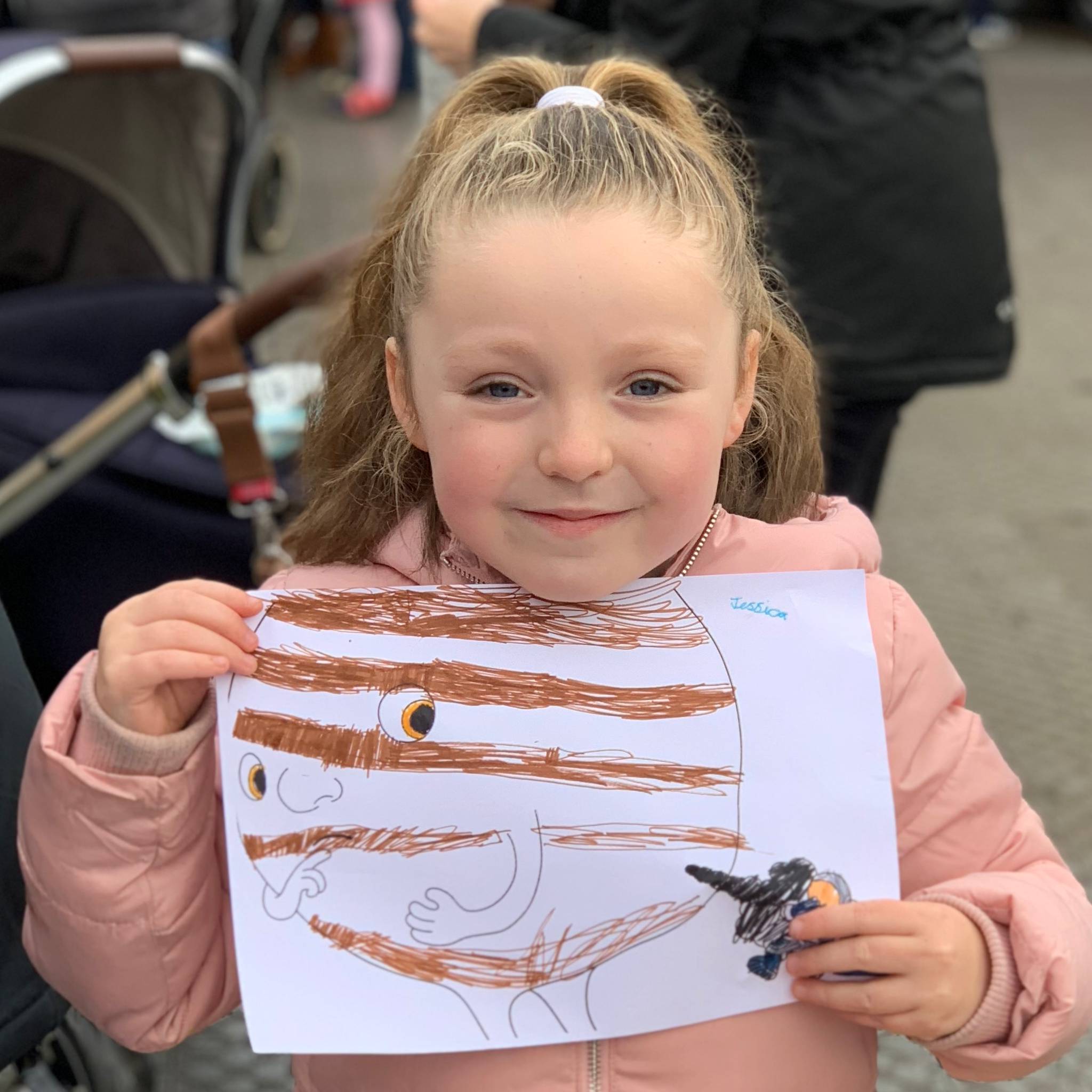 Fancy your hand on the stripey bands of Jupiter? Or maybe the dusty, rusty reds of Mars are more your bag. Release the little ones on these fun colouring-in templates of the 'stars' of Goodnight Starry, and go and have that quiet cup of tea you deserve.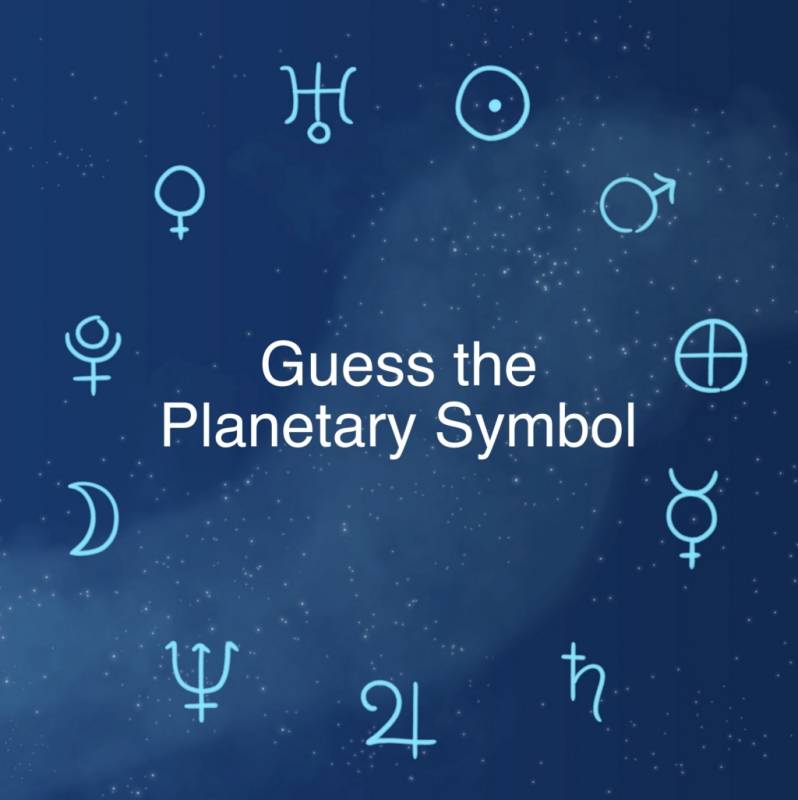 Guess the Planetary Symbol
Did you know that every planet has an official astronomical symbol? Of course you did.
So why not take our test to guess the planetary symbols?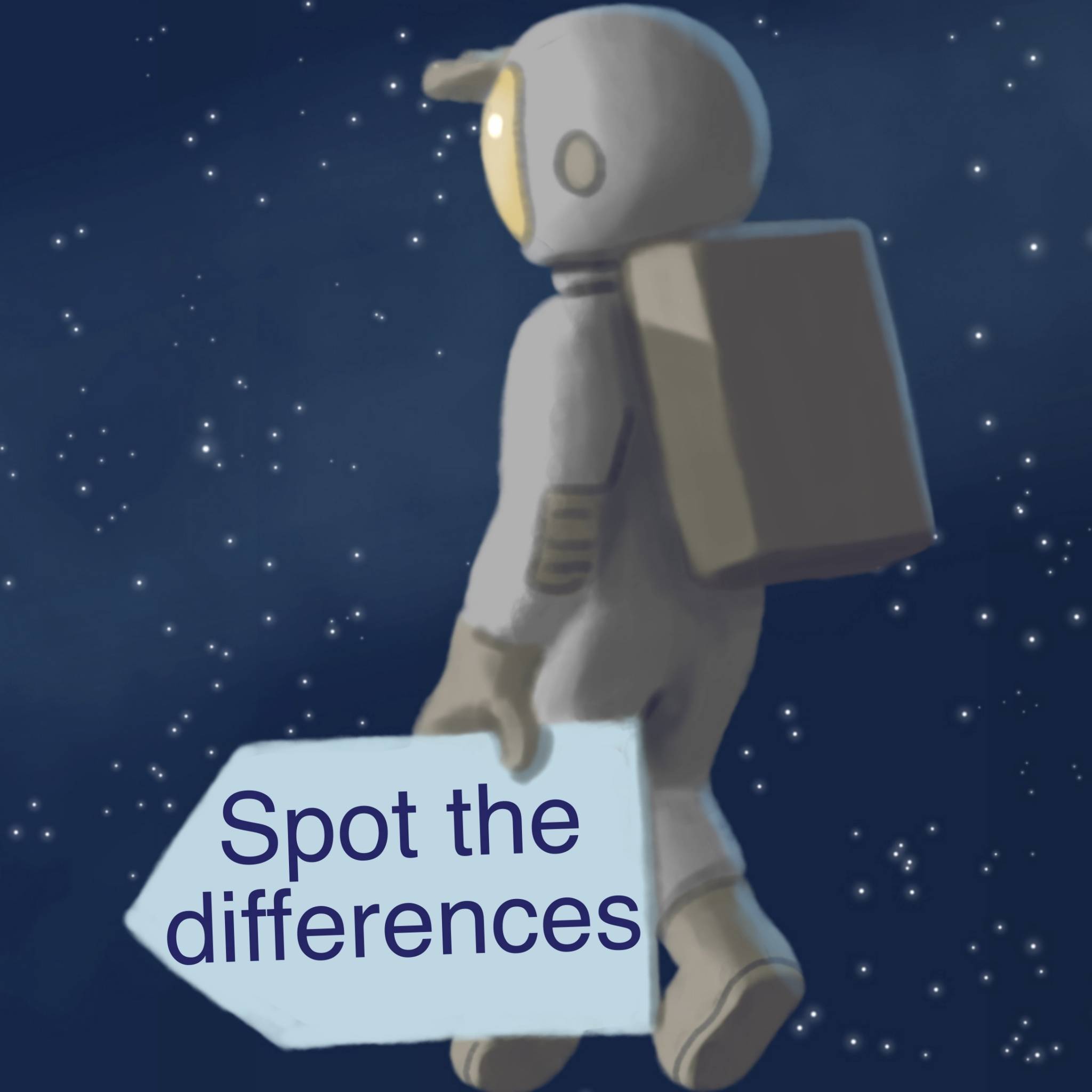 Now you see it, now you don't...
Bend your eyeballs over these nearly identical images
and see if you can find six differences.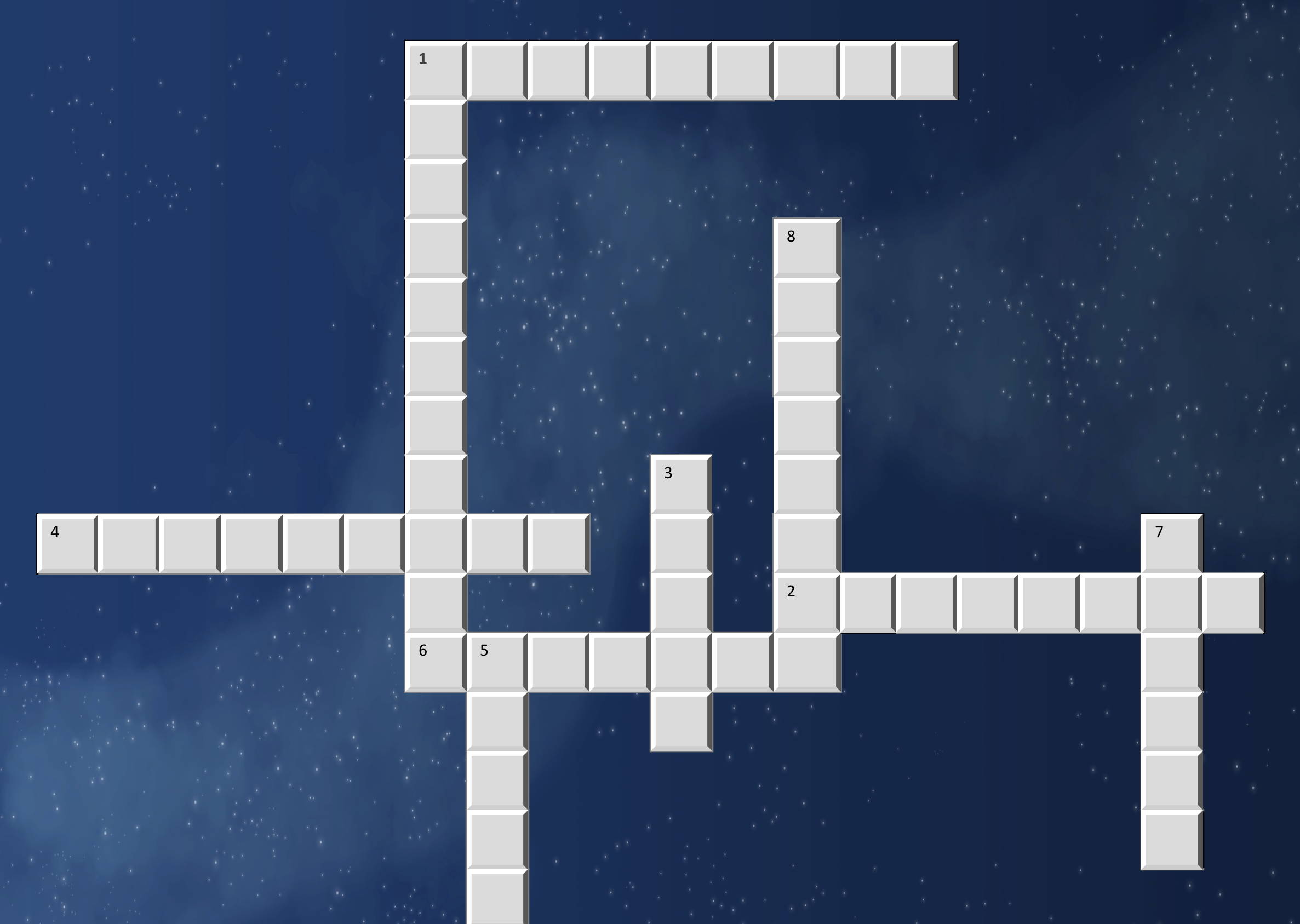 Crosswords coming soon....
Lots of crosswords puzzles to stretch those little minds!