Friends in Schools Campaign - reading,

raise funds & free stuff
Author's Reading &
Classroom Activity


Goodnight Starry is a highly educational picture book for curious minds aged 3-6 years (KS 0-1)
With at least four key learnings on each page, little stargazers won't even realise
they're learning real facts about each member of Earth's celestial family.
The perfect book to ignite a lifelong love of the planets, moon, stars and space.
St Philips Howard Primary School, Hatfield, Herts
Where arranged, the author D'Arcy Lewis will do a reading at your school. D'Arcy's visits are highly interactive and lots of fun, and include the following:
Author's Reading
+
Children's Space Question Time
+
Build the Solar System (with props)


Raise funds for your school
Promote Goodnight Starry through your PTA, parent network or through other activities, and receive 25% of the RRP for your school, located in Herts. That's:
£3 for each Hardback sold
+
£1.75 for each Paperback sold
+
Each copy signed & dedicated by Author
+
Free UK shipping


That's over £100 for your school for 34 hardback copies sold


Easy to order from our website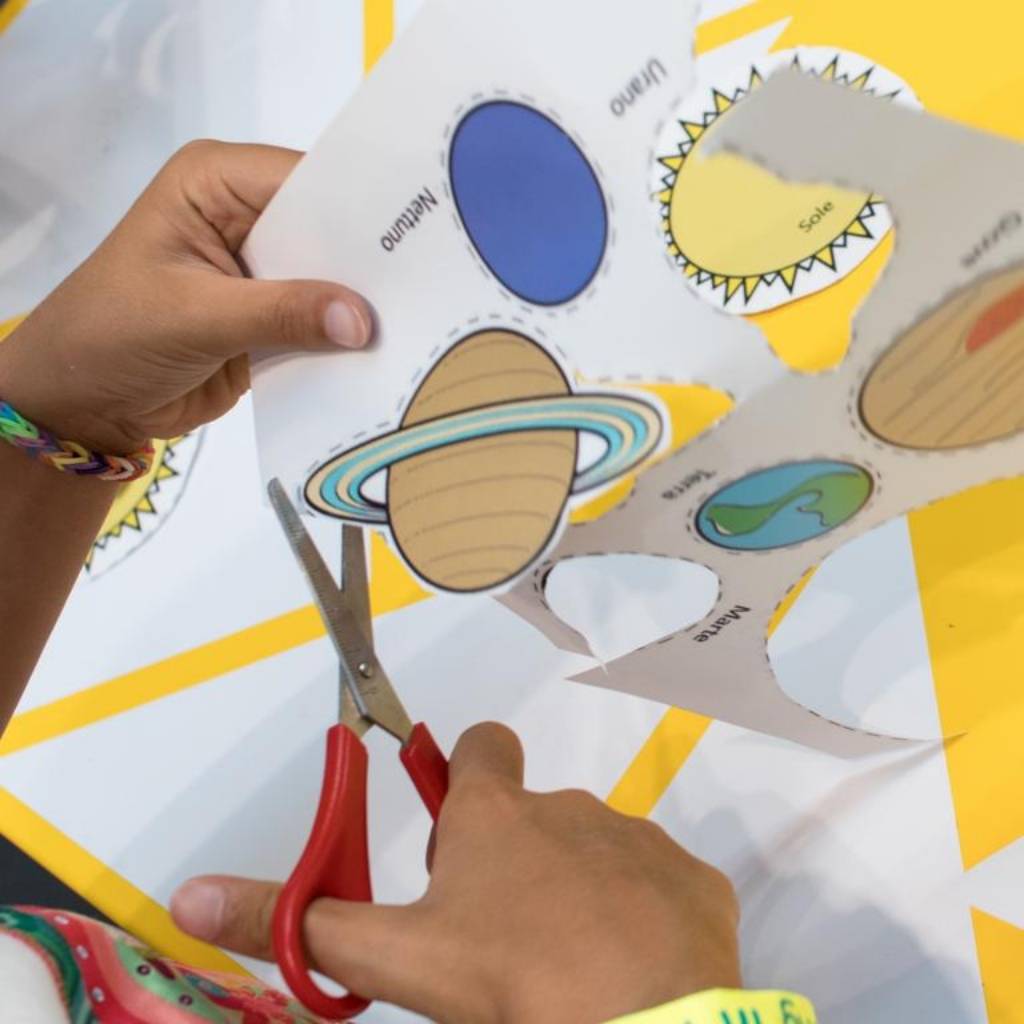 Free resources & activities, including:
- Space jokes
- My Name is?
- Fruity Solar System
- Who am I?
- Comprehension check
- Distance to Earth


Teacher Activity Packs available (with Answers)
Quick answers for Grown-Ups
Get answers to all those quirky little questions that will come with curious little minds!
Other activities for use by Parents